META Financial Education: About us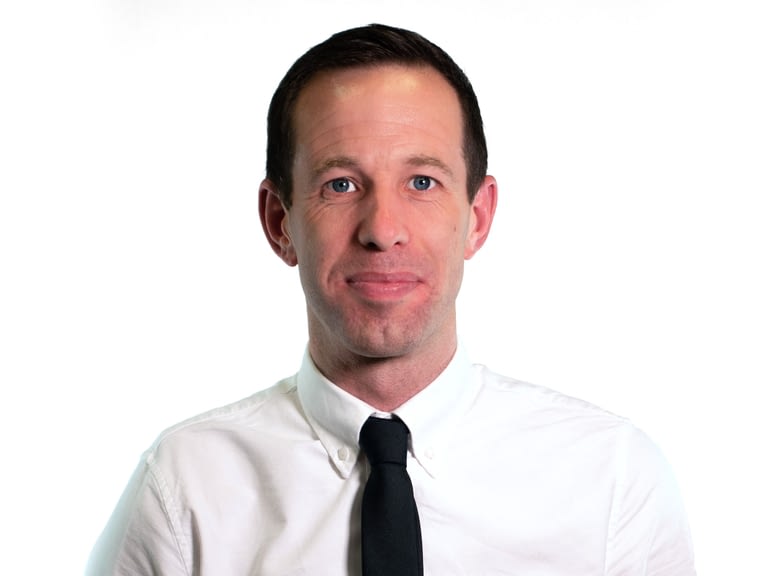 Financial Markets, Compliance & Regulations
Matt is our Founder and a passionate trainer.
His interest in education stems from his 10 years as an Account Executive looking after Global Hedge Fund and Asset Management clients. Matt quickly discovered that many of the financial market topics that his clients wanted to learn about were the exact same topics that he was striving to develop a better understanding of himself.
This led Matt to join the coveted Financial Markets Education team at UBS, a unique in-house education team that specialised in running a curriculum of financial market and product classes for both UBS employees and clients. Matt was responsible for building out the client offering; managing programs, creating content and teaching courses.
As financial markets entered a significant period of regulatory change Matt pivoted to take his client experience and market knowledge to focus on Regulations and Compliance topics.
Matt leverages his time spent as an attendee of training and fuses this with his deep markets knowledge and regulatory expertise to deliver engaging training designed to decipher complexity and equip learners with the knowledge they need to remain compliant and competent within their roles.
Matt leads on our Compliance & Regulations offerings.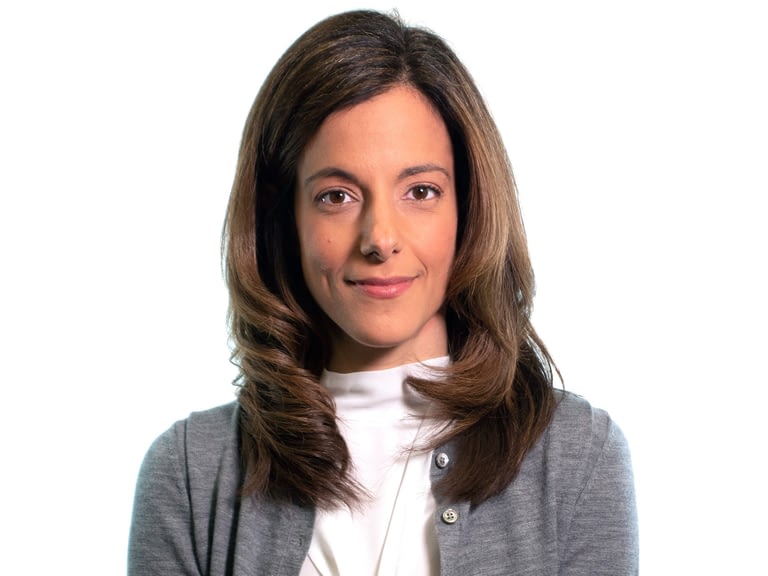 Personal Development & Executive Coach
Danielle is an experienced designer, facilitator and executive coach.
As a coach, she uses a strengths-based approach and works with mid-to-senior level professionals planning and developing their career, working through transition or organisational change and helping technical experts develop management skills and hone their leadership style. She is pursuing her executive coaching accreditation and is passionate about helping individuals achieve their potential and be happier in their careers.
Danielle is an adept designer with more than fifteen years' experience developing bespoke learning solutions with her clients. She designs and develops content using a myriad of methodologies including modular learning, face-to-face experiential or immersive learning, eLearning, assessments, virtual classrooms, and games. She has an excellent reputation with her clients for being creative, pragmatic and solutions focused.
Danielle possesses a solid background in communication and facilitates training across a wide range of personal development topics including management, coaching, communication, and business skills.
Danielle leads on our Personal Development offerings.
Kai Hing is an expert financial markets educator.
Kai Hing held several roles during his 21-year tenure at UBS across audit, in which he focused on trading and derivative businesses; and a specialized team responsible for the structuring and risk assessment of complex trades and new businesses.
Equipped with both broad and detailed understanding of finance, Kai Hing then joined the renowned UBS Financial Markets Education team and took on global responsibility to manage programs, create content and teach courses to colleagues and clients on a wide range of topics on equities, fixed income, FX, derivatives, equity valuation, portfolio analysis, risk control frameworks and methodologies.
As an experienced presenter with energetic and enthusiastic presentation style, coupled with a deep understanding of the subjects from his practical experiences, Kai Hing constantly receives high praise from his audience.
Before his career in the financial industry, Kai Hing taught and did research in mathematics after obtaining his Ph.D. in mathematics from the University of Chicago.
Kai Hing leads on our Financial Markets offerings.
Head of HR, Investment Firm
Matt did a great job training our team here on SMCR.
Over the course of 2 days, he ran multiple sessions covering different employees across the SMCR spectrum from our SMFs and senior managers through to those impacted by the certification regime.
The training was insightful, well received and delivered in an engaging way.
Joanna, Lawyer
Danielle coached me after I was passed up for a promotion and feeling negative about my role and future with my firm. She helped me look at the feedback in a balanced and constructive way. She helped me see how to use my strengths to achieve success, rather than focus on the negatives. And I felt more positive, as a result.
Her background in learning really helped me map out a plan to develop management and leadership skills needed to get to the next level of my career. She has a very relaxed and thoughtful style and helped me see things about myself I hadn't realised. I'd recommend that anyone feeling stuck in their career talk to her.
Michael, IT Consultant
Danielle coached me when I was going through a transition in my career and I wasn't sure what to do next. She helped me sort through the different options – focusing on what I was good at and enjoyed doing. She's easy to talk to and helped me focus my thinking.
At the end of our sessions, I felt clearer about the best options for me and the steps I needed to take to move forward. I'd recommend working with her if you are going through a similar transition.
Compliance Officer, Financial Services
The board and senior management only had positive things to say about the SMCR training session – it was concise, covered everything we needed to know and more importantly what we need to do.
We feel more comfortable about the next steps now.
Global Head of Consultant Relations
I asked Matt several questions specific to UK regulations and how they differed from the US to get a stronger understanding.  He is extremely knowledgeable and helpful.  I also appreciated his flexibility to let me step away to take the call in the middle of our session. The slides are helpful and appreciate the ones he added for my benefit.  Overall, a helpful session and good resources for me to refer to as needed.
ILM Apprentice, Tonik Energy
"I really enjoyed today's webinars. Matt was great and I found it quite interactive for a subject that can be quite long winded. There wasn't loads of information being thrown at us which helped keep me engaged + it helps that there will be a recording of it that I can refer back to if I forget bits of it."
Isabel, Financial Services Professional
I'm glad I decided to be coached by Danielle. I didn't know what to expect at first. By the end of our sessions, though, I felt as if a load had been lifted off my shoulders. I was stressed and not feeling confident in my career at the time and she helped me feel more confident by learning about and focusing on my strengths.
It was extremely helpful to have someone to sort through all that with and provide an outside perspective. I'd highly recommend her.
Payment Services
Thank you for organising and providing the regulatory training course for our employees. 
My team, including the CEO, found the course very helpful and detailed, which gave them more insight and clarity on the expectation of the regulator and what is expected of them.