METAcoach : Invest in Yourself
The META Approach to coaching...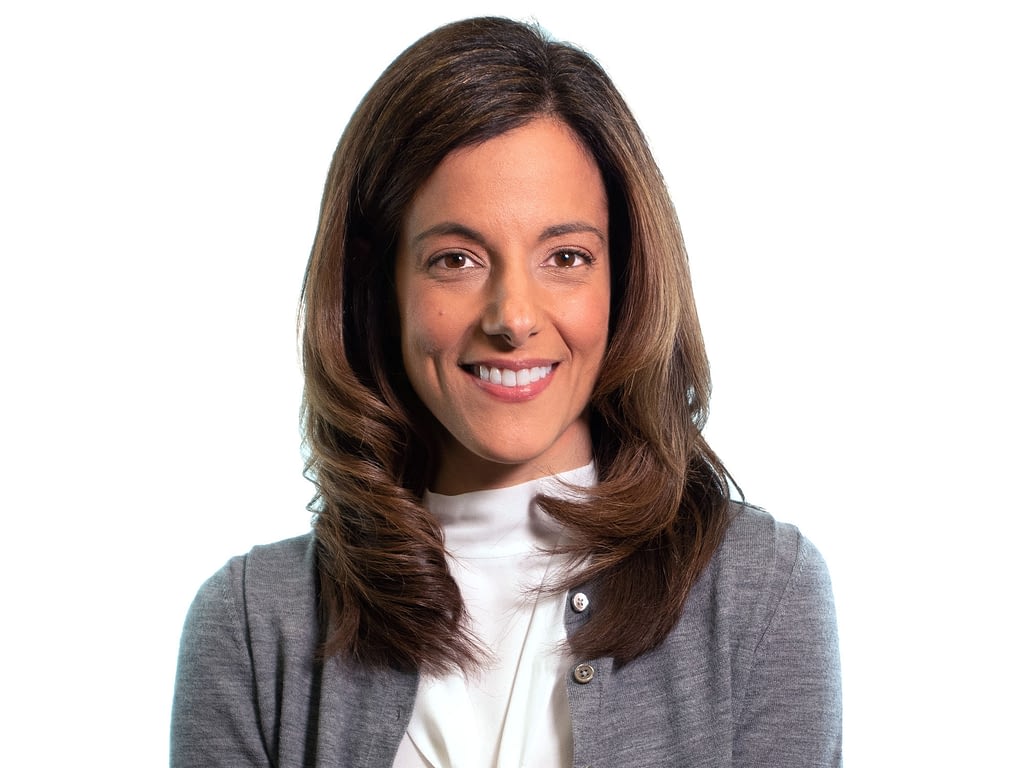 Danielle specialises in helping individuals work through career transition and organizational change, get clarity on career goals and development planning and coaches technical experts to increase their 'executive presence' by enhancing leadership and management capabilities.
She is a flexible and supportive, coach dedicated to helping people feel happier and more confident in their career.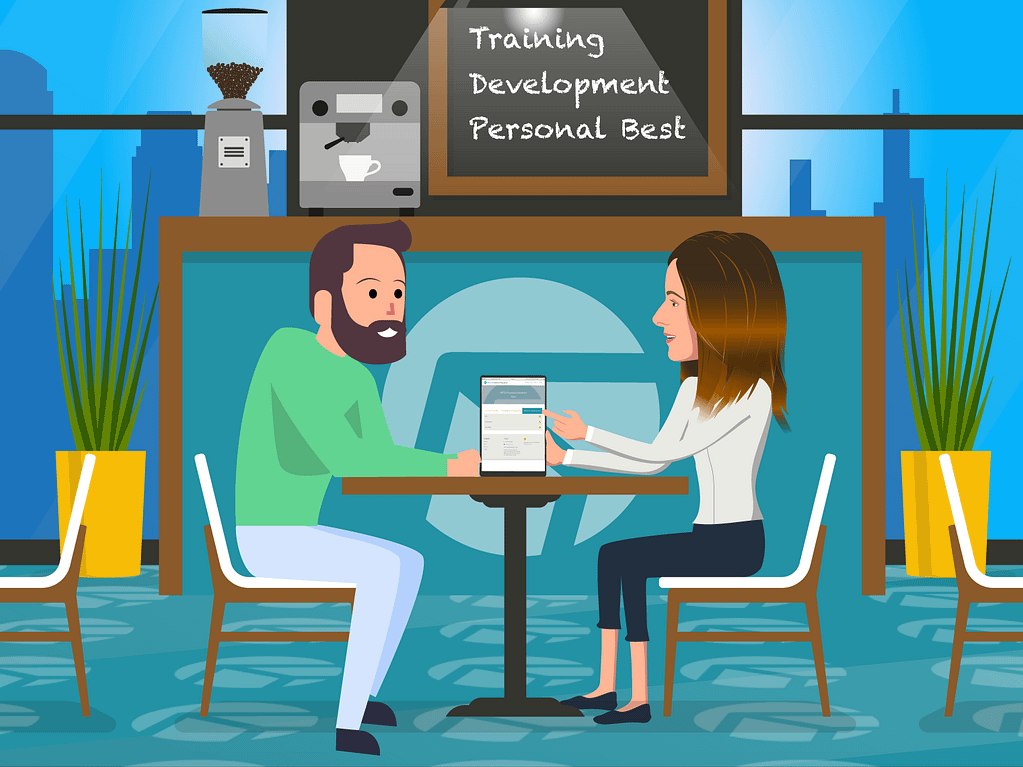 We use a strengths-based approach to coaching.
This means working with individuals to enhance what they are already good at and passionate about.
This increases engagement, motivation, performance and ultimately  –  happiness. 
…we like to keep it META, of course!
We work with you to set small, incremental, achievable goals that result in bigger transformation over the long-term.
We equip our coachees with tools to 'self-coach' and continue their journey, as well as training managers to become coaches themselves.
Joanna, Lawyer
Danielle coached me after I was passed up for a promotion and feeling negative about my role and future with my firm. She helped me look at the feedback in a balanced and constructive way. She helped me see how to use my strengths to achieve success, rather than focus on the negatives. And I felt more positive, as a result.
Her background in learning really helped me map out a plan to develop management and leadership skills needed to get to the next level of my career. She has a very relaxed and thoughtful style and helped me see things about myself I hadn't realised. I'd recommend that anyone feeling stuck in their career talk to her.
Isabel, Financial Services Professional
I'm glad I decided to be coached by Danielle. I didn't know what to expect at first. By the end of our sessions, though, I felt as if a load had been lifted off my shoulders. I was stressed and not feeling confident in my career at the time and she helped me feel more confident by learning about and focusing on my strengths.
It was extremely helpful to have someone to sort through all that with and provide an outside perspective. I'd highly recommend her.
Michael, IT Consultant
Danielle coached me when I was going through a transition in my career and I wasn't sure what to do next. She helped me sort through the different options – focusing on what I was good at and enjoyed doing. She's easy to talk to and helped me focus my thinking.
At the end of our sessions, I felt clearer about the best options for me and the steps I needed to take to move forward. I'd recommend working with her if you are going through a similar transition.