Trusted by
Course Overview
The impact of financial crime goes beyond fines and penalties. Just consider all the negative effects of criminal activities, human trafficking and the impact of drugs on society as a whole. It's important to society, families, friends, employers and all of us that we seek to keep the launderers out of the financial system. Is it not obvious enough? So why do we prefix with anti in front of these topics? Heard it all before? Let us focus your minds on the practical steps you need to take to keep financial crime from bay at your organisation.
Topics
Introduction to Money Laundering
The international problem
The international response
The UK regime (legal and regulatory)
The 5MLD
Virtual assets
Sanctions
Predicate Offences
Fraud & Bribery
Market Abuse
The elements of an effective risk management program
Governance
Risk Assessments
CDD, EDD & PEPs
SAR Regime
Transaction Monitoring
Record Keeping
Staff training
Format
Delivery options

Classroom session (6 hours)
Virtual classroom (2x 3-hour webinar)
eLearning (design upon request)
In-house

Option 1: classroom

You attend alongside other market participants: £695

Option 2: virtual classroom

You attend alongside other market participants via an interactive online classroom: £595

Option 3: In-house

This course can be tailored specifically for your organisation and delivered at your offices, offering a cost effective solution for more than 5 employees.
At-a-glance
No sooner do we get to grips with the latest regulatory requirements before yet another comes along…The 5MLD greeted us in January 2020 to further strengthen the response against money laundering and terrorism financing.
Stay up to date with the latest changes to the financial crime landscape, learning about AML, ABC, TF, market abuse and how they interlink.
Learn the consequences of getting it wrong both financially and reputationally
Learn about the latest money laundering cases; how to spot, manage and mitigate against these.
Who should attend
MLRO, Deputy MLROs and/or Nominated Officers who are accountable for both combatting financial crime and ensuring their organisation remains competent and compliant.  
Compliance professionals who require a systematic approach to financial crime and need to ensure they are aware of the latest trends and themes in the market.
Anyone who is subject to the Fifth Anti-Money Laundering Directive (5MLD) which impose additional obligations particularly on those in the financial services sector.
What's covered
Our Financial Crime course covers;
Introduction to Money Laundering

The international problem
The internal response
FATF
BCBS
UN
Transparency international
The Wolfsberg Group
Exercise – you re the launder

The UK Response

POCA Part 7
4th MLD/MLR 2017
5th MLD
Criminal Finance Act 2017
Sanctions & AML Act 2018
Policing & Crime Act 2017
National Economic Crime Centre (NECC)
Office for Professional Body AML Supervision (OPBAS)

Terrorist Financing

TF vs ML
Money Laundering for Terrorist Financing Penalties Upon Conviction
Exercise – define the difference between money laundering and terrorist financing

Sanctions

What are sanctions?
The most commonly applied
The main lists
To whom can sanctions be applied
Frequently used sanctions
Sanction screening
Penalties
Enforcement action, fines & settlements
The importance of getting it right
Focus on OFAC
Quiz – applying sanctions
Case study – Standard Chartered

Money Laundering: Predicate Offences Fraud

The Fraud Act 2006
The Fraud Triangle
Types of fraud

Money Laundering: Predicate Offences Bribery & Corruption

The UK Bribery Act 2010
Offences
Corporate offence
Director liability

Money Laundering: Predicate Offences Market Abuse

Markey abuse under MAR
MAR & Insider Dealing

Effective Risk Management

Governance
Risk Assessment
CDD
SAR Regime
Transaction Monitoring
Record Keeping
Staff Training
Exercise – bringing it all together
Exercise – PEPs; exposed or not
What makes our course unique
We partner with Martin Schofield from MSA Ltd to offer this unique workshop. Martin worked in compliance and financial crime prevention roles since 2001 and has personal experience of the ongoing evolution of financial crime prevention, data protection and the fight to protect and empower the consumer.
This Financial Crime course provides a holistic overview of the financial crime landscape, allowing participants to conduct a current state analysis of their procedures and benchmark against best practice.  
Packed with practical exercises to focus on the identification of key employees and what you need to do to be on-track with identifying, managing and preventing financial crime issues within your organisation.
Meet your trainer
Matt Fotherby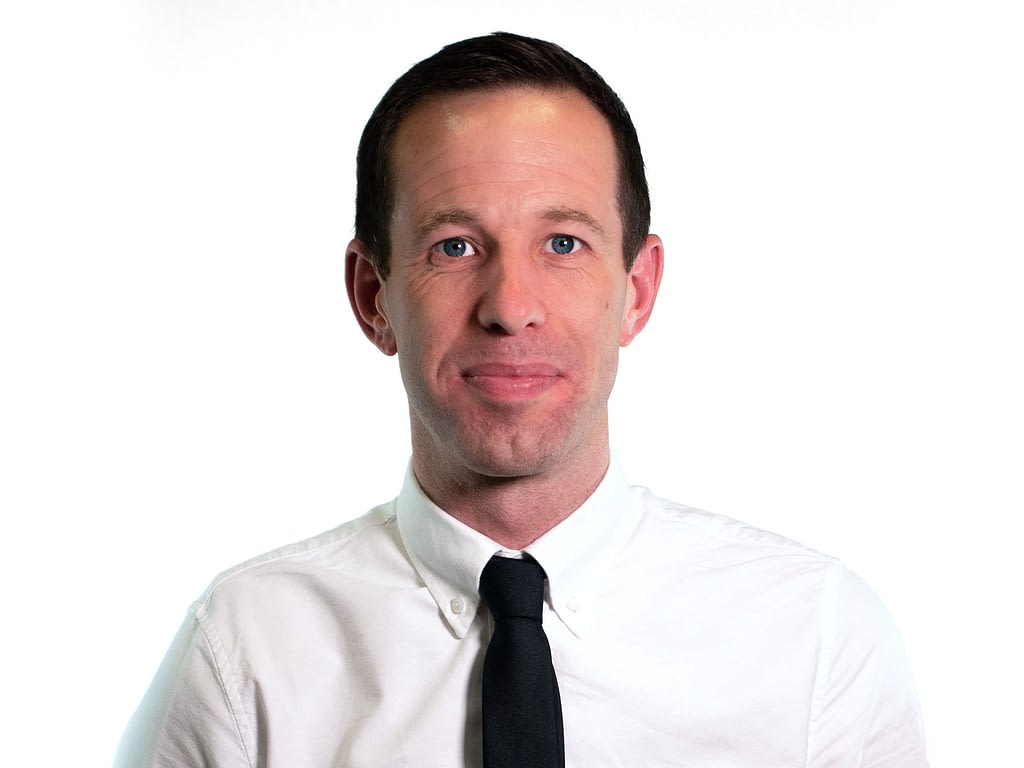 Matt is our Founder and a passionate trainer.
His interest in education stems from his 10 years as an Account Executive looking after Global Hedge Fund and Asset Management clients. Matt quickly discovered that many of the financial market topics that his clients wanted to learn about were the exact same topics that he was striving to develop a better understanding of himself.
This led Matt to join the coveted Financial Markets Education team at UBS, a unique in-house education team that specialised in running a curriculum of financial market and product classes for both UBS employees and clients. Matt was responsible for building out the client offering; managing programs, creating content and teaching courses.
As financial markets entered a significant period of regulatory change Matt pivoted to take his client experience and market knowledge to focus on Regulations and Compliance topics.
Matt leverages his time spent as an attendee of training and fuses this with his deep markets knowledge and regulatory expertise to deliver engaging training designed to decipher complexity and equip learners with the knowledge they need to remain compliant and competent within their roles.
Matt leads on our Compliance & Regulations offerings.
Here are some other courses from Matt that you might be interested in: