Trusted by
Course Overview
One UK Regulations course; delivered your way. If you are looking at this to assist your studies towards an industry qualification we can help. We run many such iterations for this exact scenario. If you're instead looking for a concise but comprehensive overview of UK regulations then we've got you covered too.
Topics
The regulatory environment
The Regulatory Infrastructure
The Financial Services and Markets Act 2000 and Financial Services Act 2012
Regulated and Prohibited Activities
Performance of Regulated Activities
Information Gathering and Investigations
Regulated Activities
Miscellaneous offences under FSA 2012
Associated Legislation & Regulation
Market Abuse
Money Laundering and Financial Crime
Transaction & Trade Reporting
Data Protection Act 2018
Relevant EU Regulation
The FCA Conduct of Business Sourcebook (COBS)
Suitability
Client Assets
Complaints & Redress
Format
Delivery options

Classroom session (6 hours)
Virtual classroom (2 x 3-hour webinar)
eLearning (design upon request)
In-house

Option 1: classroom

You attend alongside other market participants: £695

Option 2: virtual classroom

You attend alongside other market participants via an interactive online classroom: £595

Option 3: In-house

This course can be tailored specifically for your organisation and delivered at your offices, offering a cost effective solution for more than 5 employees.
At-a-glance
Since the financial crisis we have seen unprecedented changes to rules, regulations and obligations. This UK Regulations course is designed to give you a comprehensive guide of the UK regulatory landscape; what you need to know, what it means and why it matters.
Learn about the core component parts of the UK Regulatory environment,

Key UK regulations
Important associated legislation  
The FCA Conduct of Business Sourcebook
Complaints & Redress

Suitable as a revision aid for anyone taking the CISI UK Financial Regulations exam, including tips, tricks and questions throughout
Suitable for anyone requiring a refresher or introduction to the UK regulations  
Who should attend
Any individual working at an FCA regulated firm, who requires a full front-to-back overview of UK Regulations
Anyone returning to UK financial services after a period of absence or working in the UK for the first time requiring just enough detail to fully understand the regulatory environment and their obligations
Those new to Compliance or Legal roles and seeking to further their understanding across the regulatory spectrum
What's covered
The Regulatory Environment

The UK Regime
The role of the FCA
The role of the PRA
Supervision
Statutory objectives
Fair treatment
Relationship with other bodies
Knowledge check questions

The Financial Services and Markets Act 2000 and Financial Services Act 2012

Regulated and Prohibited Activities
General prohibition S19 FSMA 2000
Specified investments
Specified activities
Excluded investments
Authorisation
Relevant European Regulation
The Principles for Businesses
Senior Management Arrangements
The Accountability Regime (SMCR)
The Regulators' Enforcement Process
Knowledge check questions

Associated Legislation and Regulation

Insider dealing
S52 Criminal Justice Act 1993
Insider dealing: Defences
S89-91 FSA 2012: Misleading statements and impressions
EU Market Abuse Regulation (MAR)
FCA Market Conduct Handbook Guidance
Money laundering: The control framework
Proceeds of Crime Act 2002
The Money Laundering Regulations 2017
Senior management arrangements, systems and controls (SYSC)
Joint Money Laundering Steering Group guidance
Money laundering: The three stages
The Money Laundering Regulations 2017 (MLR 2017)
The Proceeds of Crime Act 2002
The Bribery Act 2010
Knowledge check questions

The FCA's Conduct of Business

Application and General Provisions of COBS
Client classifications; eligible counterparties, professional clients and retail clients
Communicating with Clients
Promotions
Client agreements
Information disclosures
Product disclosures
Suitability
Appropriateness
Advising & Selling
Dealing & Managing
Investment research
Best Execution
Order execution
Client order handling
Aggregation of orders
Trade & transaction reporting
Personal account dealing
Client reporting
Client Assets
Record keeping 
Knowledge check questions

Complaints and redress

Eligible complainants
Complaints procedures
The Financial Ombudsman Service
Knowledge check questions
What makes our course unique
A dynamic approach to understanding the regulations, legislation and conduct that underpin financial markets in the UK. We blend industry content with engaging delivery
This course provides a holistic overview of the UK financial landscape, allowing participants to conduct a current state analysis of their procedures and benchmark against best practice
Packed with practical exercises, quizzes and takeaways to ensure you can immediately deploy your newfound knowledge. We can even include an end of course assessment!
Meet your trainer
Matt Fotherby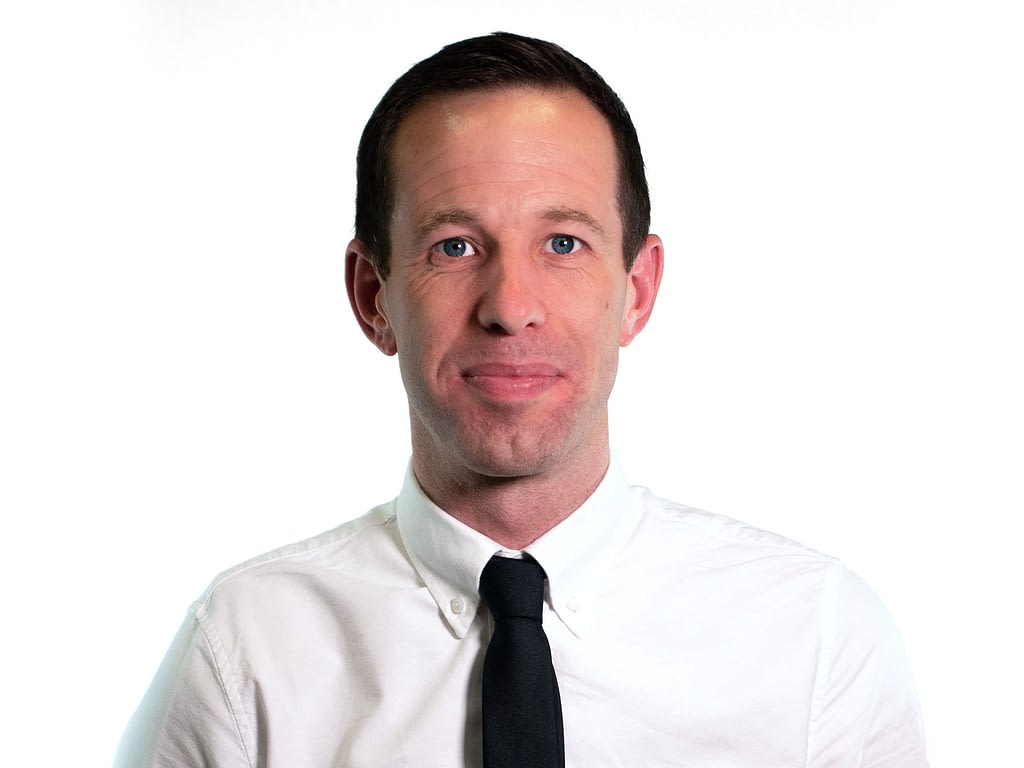 Matt is our Founder and a passionate trainer.
His interest in education stems from his 10 years as an Account Executive looking after Global Hedge Fund and Asset Management clients. Matt quickly discovered that many of the financial market topics that his clients wanted to learn about were the exact same topics that he was striving to develop a better understanding of himself.
This led Matt to join the coveted Financial Markets Education team at UBS, a unique in-house education team that specialised in running a curriculum of financial market and product classes for both UBS employees and clients. Matt was responsible for building out the client offering; managing programs, creating content and teaching courses.
As financial markets entered a significant period of regulatory change Matt pivoted to take his client experience and market knowledge to focus on Regulations and Compliance topics.
Matt leverages his time spent as an attendee of training and fuses this with his deep markets knowledge and regulatory expertise to deliver engaging training designed to decipher complexity and equip learners with the knowledge they need to remain compliant and competent within their roles.
Matt leads on our Compliance & Regulations offerings.
Here are some other courses from Matt that you might be interested in: